Gspot
now browsing by tag
Come visit Sarena on Tuesdays and Fridays at the Gspot!! Friendly, fun and sexy!! Call 503 972 1111.
Stop by for a free tour from one of our models! It's our pleasure to show you just how much fun the Gspot can be!! Gspot…Find it!!Couples welcome! Visit us on date night!!
Follow us on Instagram! GspotPDX! Come visit and get a free tour! Tuesdays and Fridays with Sarena!!
pdxgirls.com
You can have one or two models for your pleasure!! Hit the G spot and get a free tour! We are open 24 Hours a day, 7 days a week just to please you! Established in 1996, all female owned and operated! Gspot… Find it!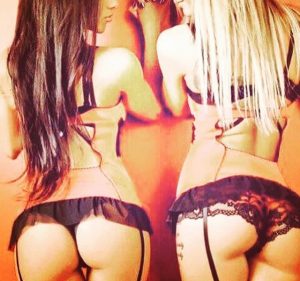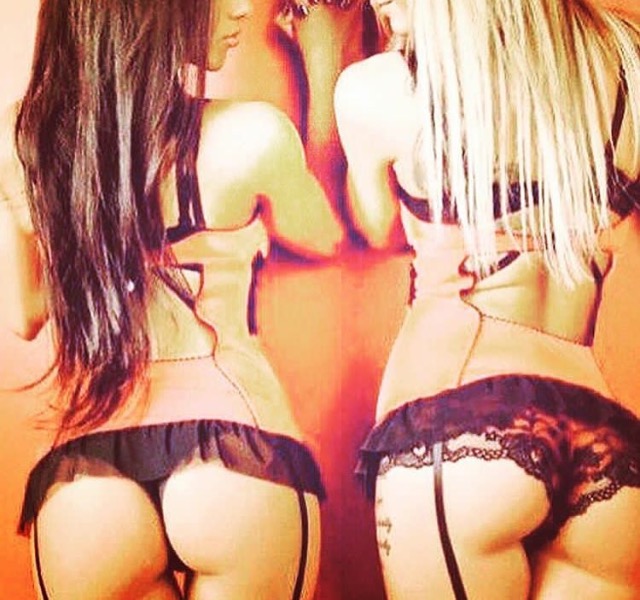 EST 1996!! All female staff and owner! Gspot HOME of the G girls!! Stop by for a free tour!! G spot girls know how to have fun! Sexy, private and exotic! Fantasy experts!
call or come in! NO appointment necessary!! 503 972 1111
Firey sexy red head Ginger is at the G spot!! Specializing in domination and fetishes!! call for details!!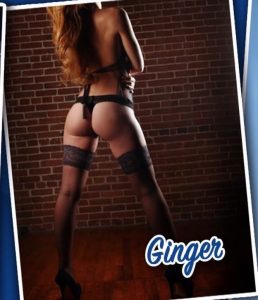 We are couple friendly and happy to help couples add the spice back to their life! Ladies free! Call for details or come in
for a free tour!! WE love to see couples spice up their life! no appointment necessary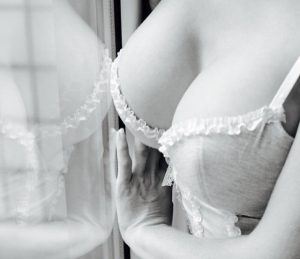 Exotic, playful and gorgeous are the words that best describe our featured G girl SARENA! She is available Tuesdays and Fridays weekly! 503 972 1111 Call for more info!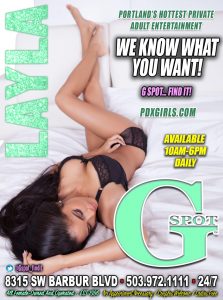 Tonight!! 2 Girl Special!! Call for Details!! 503 972 1111
Follow us on twitter! @Gspot_findit
Order your G Spot Mechandise by clicking the shop now button!
pdxgirls.com